The Viking Carpet One Competitive Advantage

We provide our customers with the following Services
Material and Installation Wood • Laminate • Area Rugs Carpet • Tile • Cabinets Granite Bath and Kitchen Remodels • Sand and Finish Solid Floors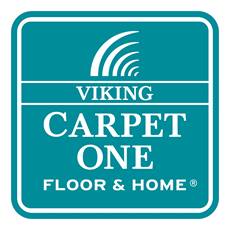 We would like to take this opportunity to thank you for visiting Viking Floors. We take pride in all we do, from your salesperson to your installer. We have worked hard to grow from one store in 1994 to currently serving the Greater Houston Area. We could not have done this without our valued customers. We know they are the reason for our success.
We know the purchase that you make with Viking is an investment in your home and will strive to make this a pleasant experience.
How do you choose a flooring company?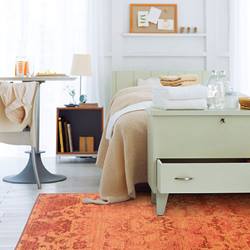 We know that for a consumer, choosing the right flooring company can be a very difficult and sometimes a frustrating experience. Most customers attempt to make comparisons based primarily on price. This works with cars, but can be a huge mistake with flooring, countertops, back splashes and showers.
We know that cheaper is not always better. The most important part of an installation is the foundation. This is the reason for most installation failures. At Viking we strive to provide quality products for the part of the installation that you don't see. This means less call backs, less product failure and peace of mind that you will not have an issue in the future. With the Beautiful Guarantee from Carpet One you will enjoy the way your home looks and feels for years to come.
Viking has provided you with a consumer checklist for choosing a flooring company:
____ Have they been in business for at least five years?
____ Are they locally owned?
____ Do they have a good listing with the BBB?
____ Will a salesperson or manager inspect complaints?
____ Will they warranty their work for at least 3 years?
____ How long have their installers worked for them?
____ Do they offer quality, name brand products?
____ Do they provide written, detailed estimates?
____ Is their showroom clean and organized?
____ Would you trust them in your home?
Quality • Value • Integrity
You get it all with Viking Floor!
Members of the BBB & Angies List
Viking Floors has been in business since 1994
Now Offering Viking Floor Shop at Home Service: If you cannot come to our showroom, let us bring our
showroom to you.
Visit our showroom today at 21019 Spring Towne Drive, Spring, TX